Last week had the honor to speak at the 2013 SPARQ Performance Summit in Portland.
Apart from meeting some long-time friends again, there was also time to have interesting late night talks with international colleagues from the US, Great Britain, Russia, Italy and Australia; many subjects were discussed.
I won't go through all of the presentations, but I  was particularly impressed by the presentations outside of my own field. For instance by NASA scientist Terry Fong, who presented the development of robotics for  space exploration and the complexity of that development.
More down to earth, but not less interesting was the lecture of Nike's Tony Bignell, about the developments in different models of shoes. Yes, of course it is the athlete who performs, but the right shoe might make the difference when the margins are very small as they are in elite sports most of the time.
Jeff Fish, a very quiet and deliberate gentleman, an expert in the use of Omegawave system for American football. who's philosophy mnade a lot of sense .Troy Flanagan showed us the state-of-the-art developments in training and monitoring skiing and snowboarding. The old times are gone, these winter sports are getting really serious, no effort is spared in bringing skiers to the top in their sport and get an advantage.
Of course, my old friend Marco Cardinale did a great job of bridging the gap between the science and coaching, putting his work with the British Olympic Committee in the past years in the right perspective. His research covered a large spectrum.

Michael Gervais did the same thing for sports psychology, talking about the pressure on elite athletes, I hope  sure we will meet soon again.
I also would  like to thank all of the Nike Performance Summit Staff for its support and hospitality.

After the Summit I went to see the Prefontaine Classic in Eugene, nice meet in a great sports environment and very good weather conditions too.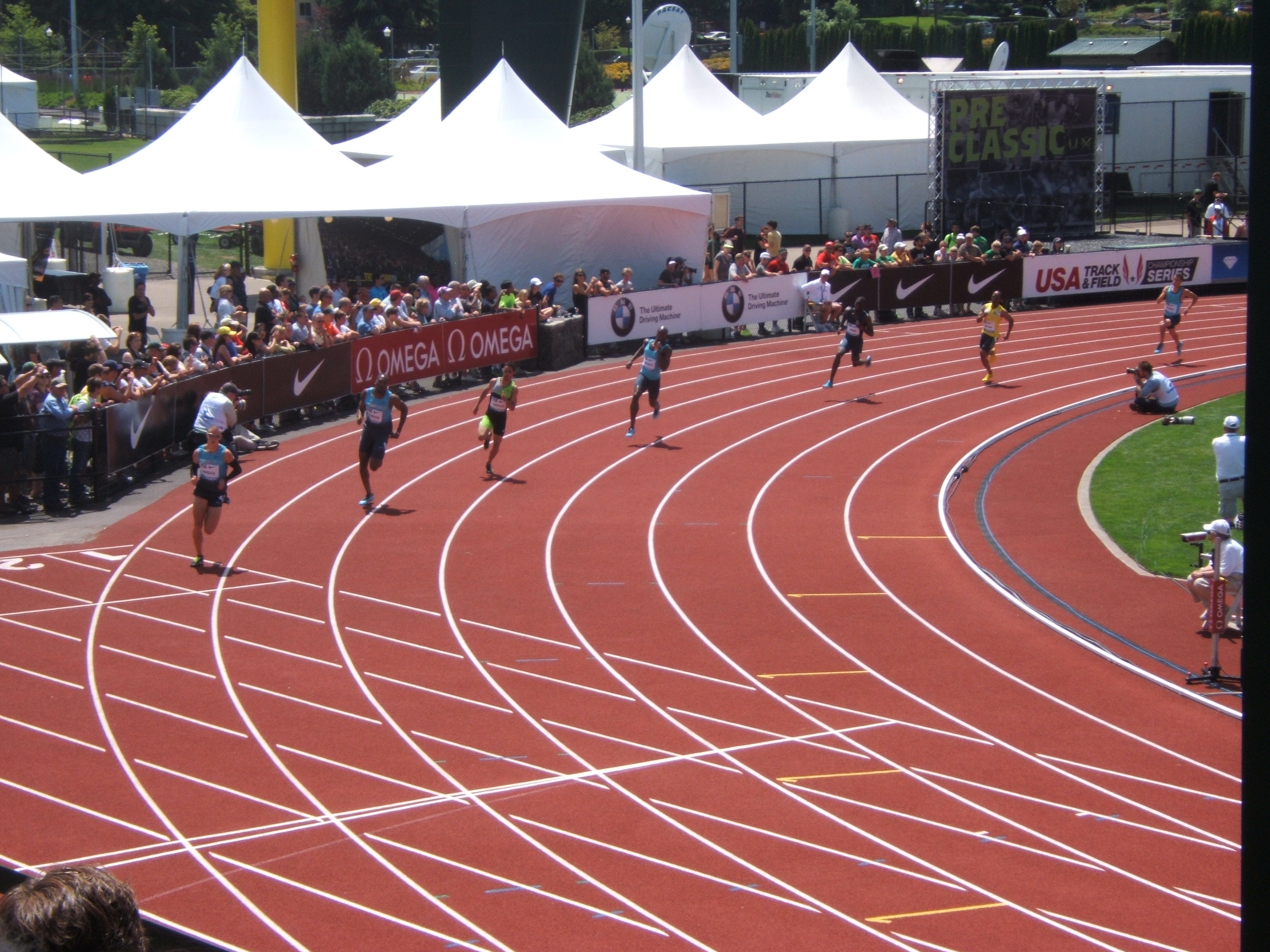 With another day to spend I was able to enjoy a trip in Oregon along the Columbia river up to Mt. Hood, with another long-term friend of mine, Randy Huntington. We even hiked, well, we even had to swim, the Oneonta Gorge, not really prepared for that though, fully dressed, with phone, wallet, passport and camera……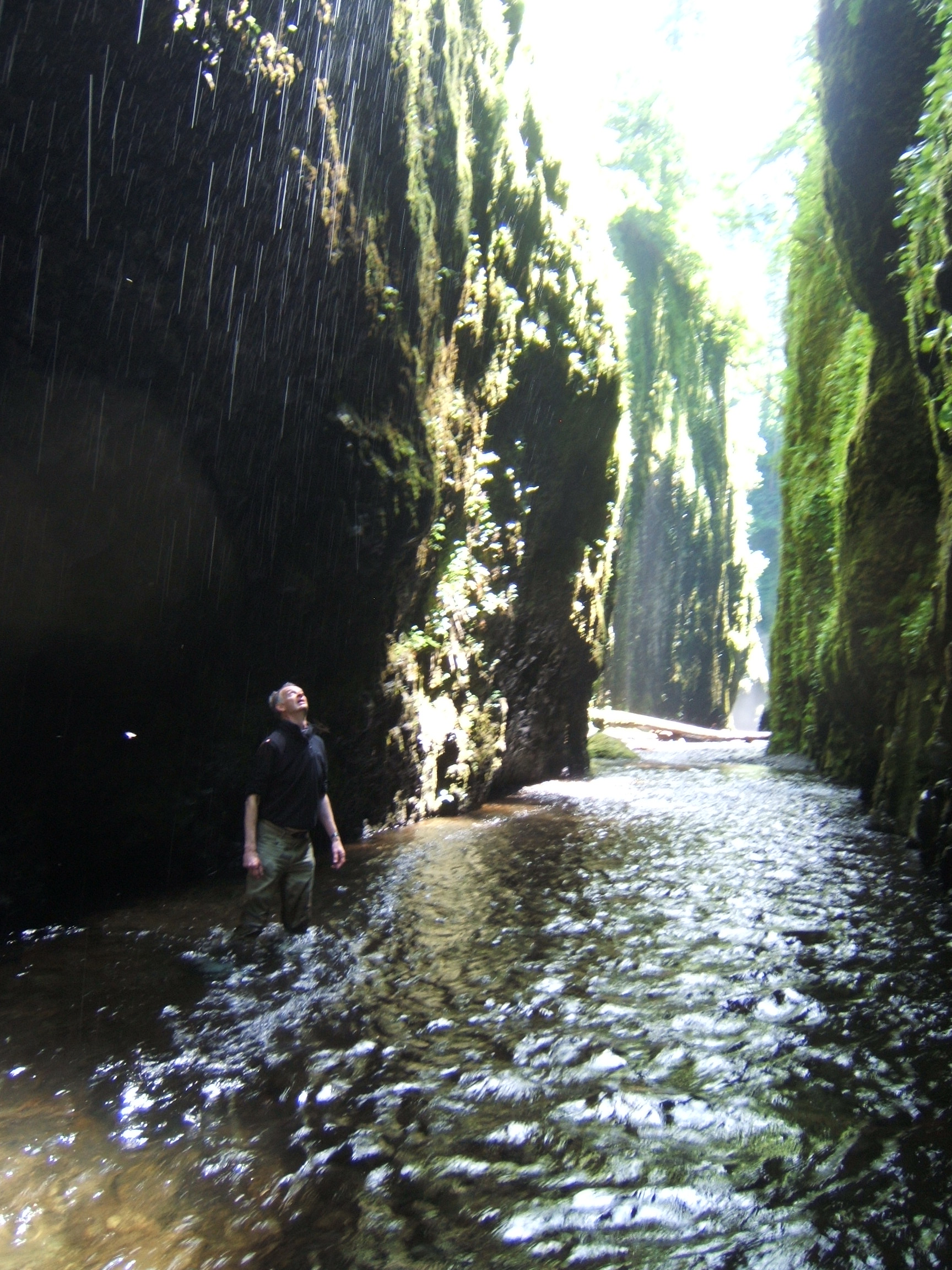 And in the snow of Mt. Hood it is really cold with those wet clothes on, but it was fully worth it. Yes, call us stupid if you want to, but it was a glorious day Coming home I immediately had to present my courses, and my general impression about fitness I will describe next post.

Another post in the making is about some new ideas that I have, combining stress psychology and genetics.