Yes, it looks like I am slacking on my blog posts a bit. The main reason is I am working on two new books at the same time, which takes a lot of my time. In the meanwhile I have been working on some interesting issues.
We did a project with real-time testing of HRV of police officers during shooting. They were stressed before they started by a hand-to-hand combat and by putting their feet in ice water for three minutes.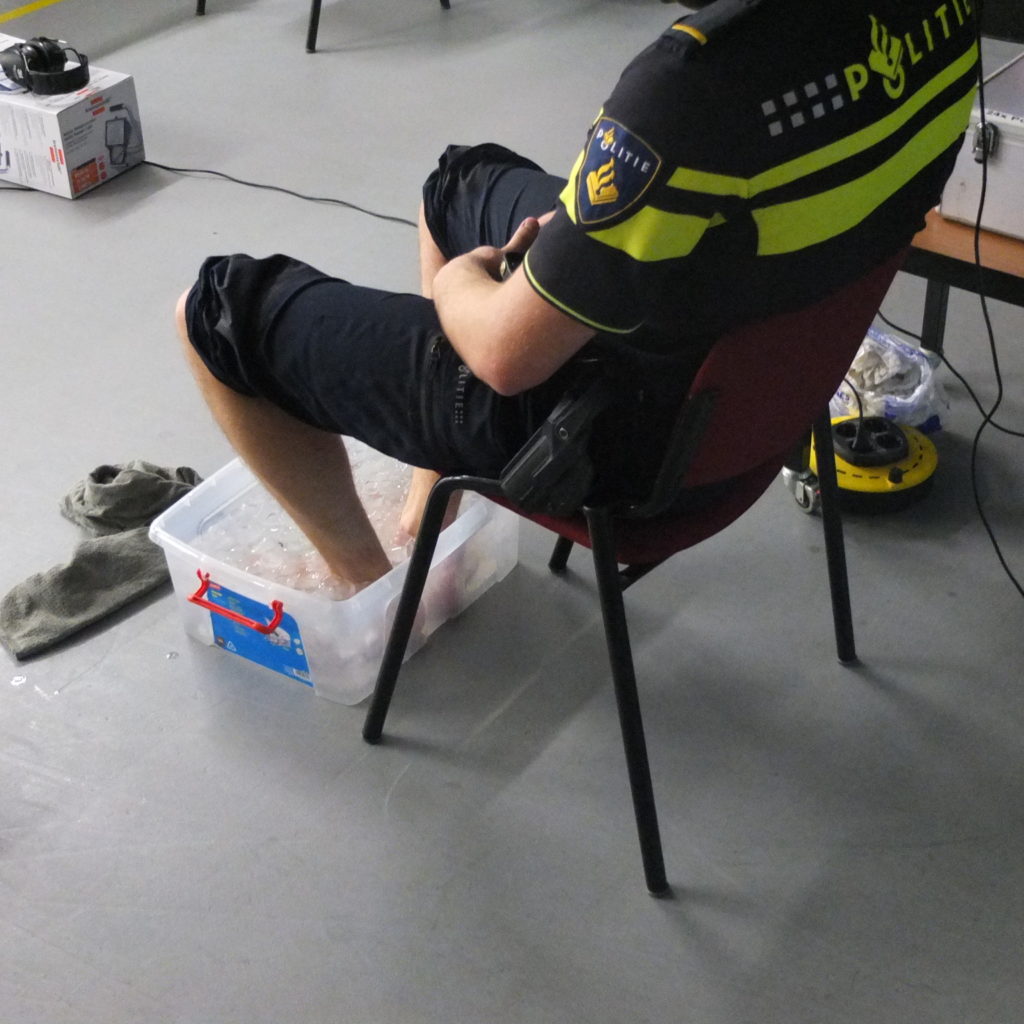 Now we look for the relationship between measured stress levels and shooting performance. I have an idea but I won't tell you here, just read the post before and you'll get the direction of my thoughts.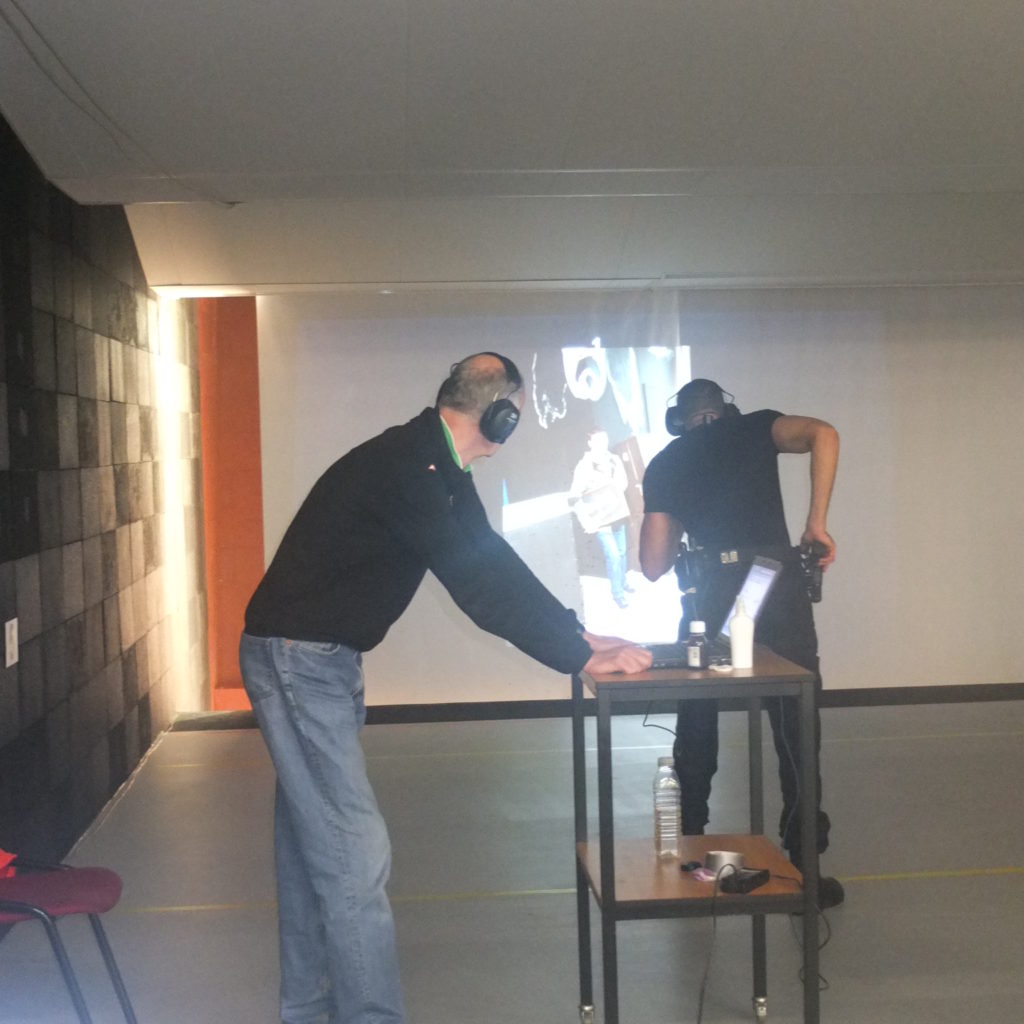 In the coming months I will also be doing testing on the effects of whole-body cryotherapy in which a large part of the body is exposed to liquid nitrogen with an approximate temperature of – 110 degrees Celcius for 2-3 minutes.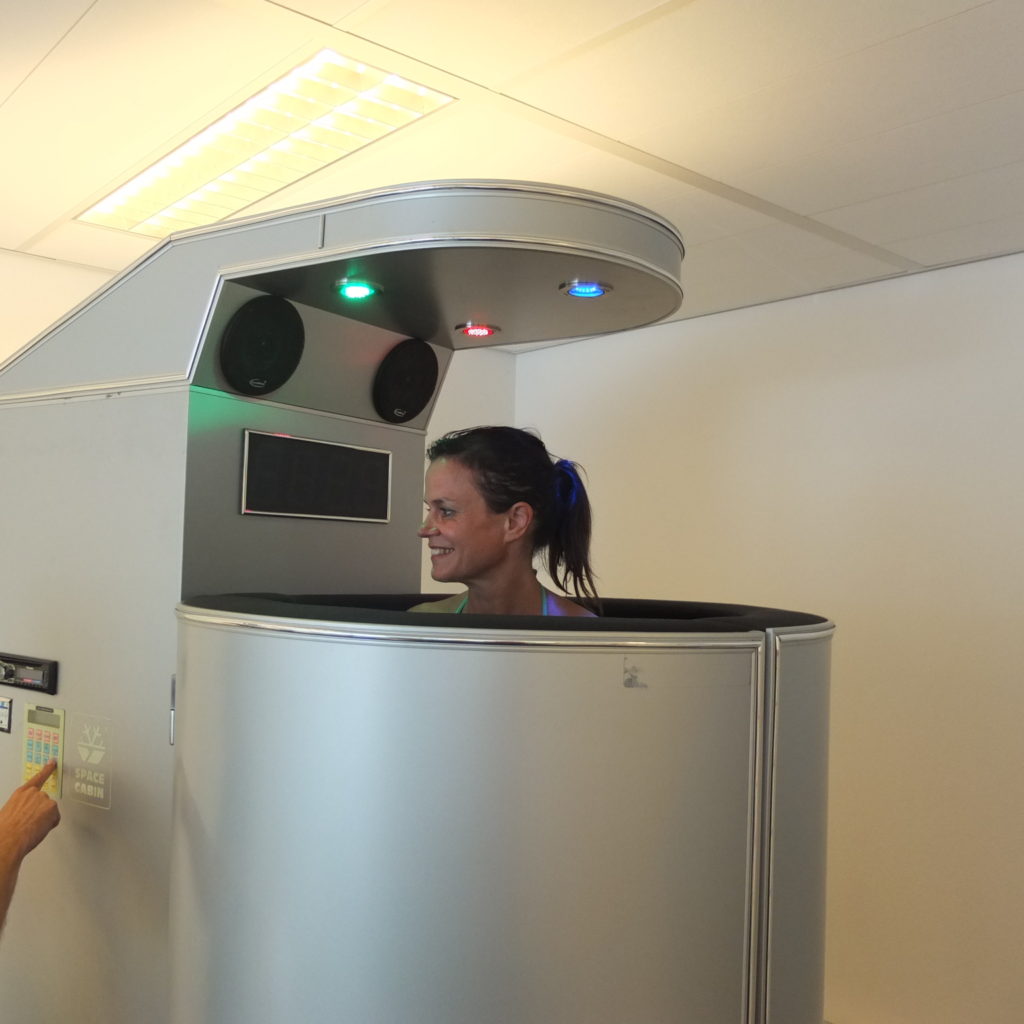 It's not new, as a matter of fact the idea of this producing a positive effect tot he human body is old. Don't try to compare this to the effect of normal icebath or cold water immersion for a longer period of time.
Something else that I have been following for since 2003 is blood flow restriction or KAATSU training in which a limb, arms and/or legs. Also this I will be testing for more positive effects. Blood flow restriction is a temporary limitation of the blood flow by strapping a band around the limb and exerting a pressure, compare this to measuring blood pressure. It's not that any method will do, the pressure and the time have to be monitored carefully and optimized according to the individual.
Also I will start my own education seminars for coaches in fall, since the coaches education in Holland, especially for elite coaches is at an all-time low since I started lecturing for coaches in 1981. Too many people who don't have the foggiest idea about what a coach needs to know, have been employed to fill the curriculum in many sportsfederations. People who have never been coaches themselves, nor have been educating coaches themselves, have the power to decide what is important. With the result that in Holland many coaches are still living in the last century. Organisational complacency and a sports political agenda tells the coaches they are amongst the best educated coaches in the world, but how do they know?
Lecturing in USA, Canada, Australia, China, Norway, Switzerland, or Germany at least gives me an idea what the levels are and how the Dutch compare. I have never seen one of those persons in charge of coaches education around anywhere and I know they never leave their office into the real world to find out.
A shame, my younger colleagues deserve better and I am in the process of organising seminars, like I used to do at the turn of the century. Small seminars on, new subjects and good speakers, like in the past Per Tesch, Marco Cardinale, Bill Laich, Atko Viru, Paul Balsom, Carmelo Bosco, John Hellemans, Joel Gold, etc. It will be in invitation only, so I will be sure this information will be understood and used.
Lecturing: I will be lecturing this week at the Nelli Cooman Games in Holland (20st edition!) and giving a clinic together with Nelli herself.