The title of a great song by the Byrds, and the reason why I did not publish a post recently.There is a time to teach and a time to learn, a time to write and a time to read, a time to observe and a time to coach. Currently I am again, after a break of 14 years, spending a lot of time on coaching and everything that comes with it. Basically I forgot how time-consuming coaching can be, but my coaching projects are going very well, which is a comfort. My athletes are making great progress in all aspects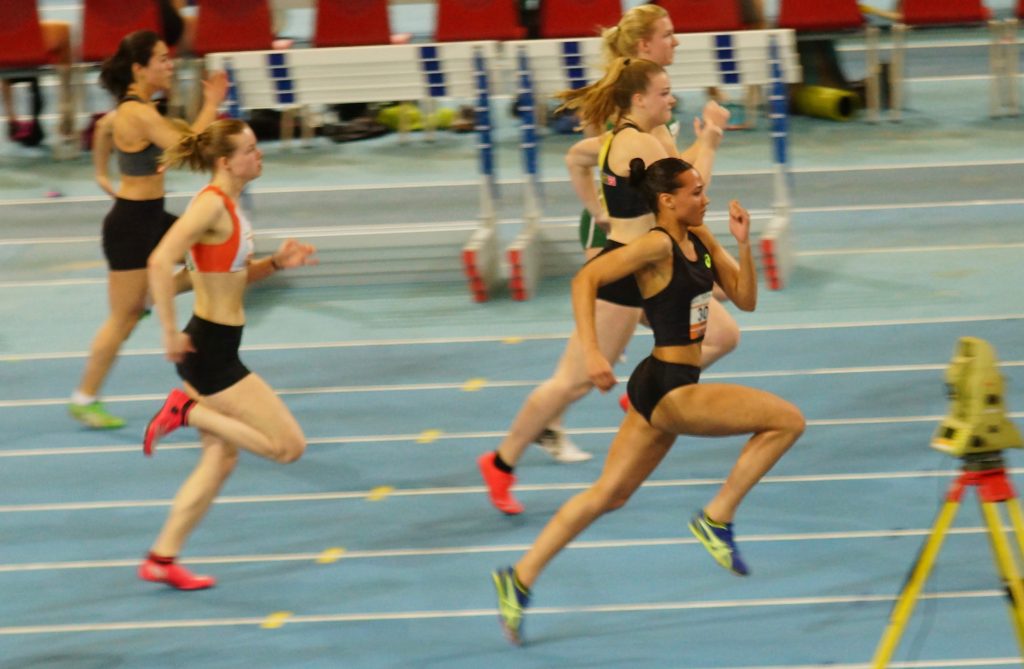 So how did the last couple of weeks look like? I have been lecturing in Chantilly in the USA at the Sports And Speed Institute of my good friend Justin Kavanagh and met with an old idol of mine: Ian King from Australia, master coach and educator, builder of the foundation of strength and conditioning internationally.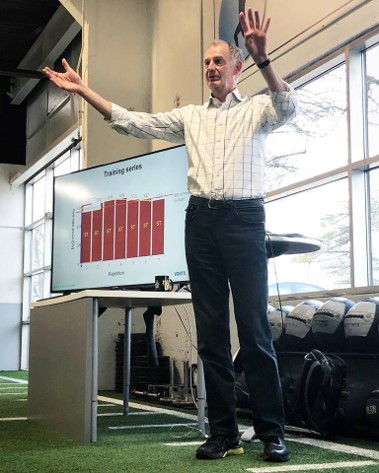 On a regular basis I go to Switzerland to support some of my colleague coaches and to help an athlete to make a come-back after three years of injury.
Then, last week I spent in Germany with one of my athletes, a small training camp for focus and to recover a bit from a stressful period of studying and exams. This athlete is also my favorite "guinea pig" for my hypotheses about training and sprinting. A few weeks ago we appeared in a TV program called Sportlab in which former 110 meter hurdler and now TV-presenter Gregory Sedoc questioned us about the role of genetics in elite sports. Amazing how far the sports community is running behind scientific and technological progress that can make a real difference, No, I am not referring to the latest cool app on your phone. The idea that we developed as being normal in the 1980's and 1990's are unknown and/or nor properly understood or integrated 30 years later……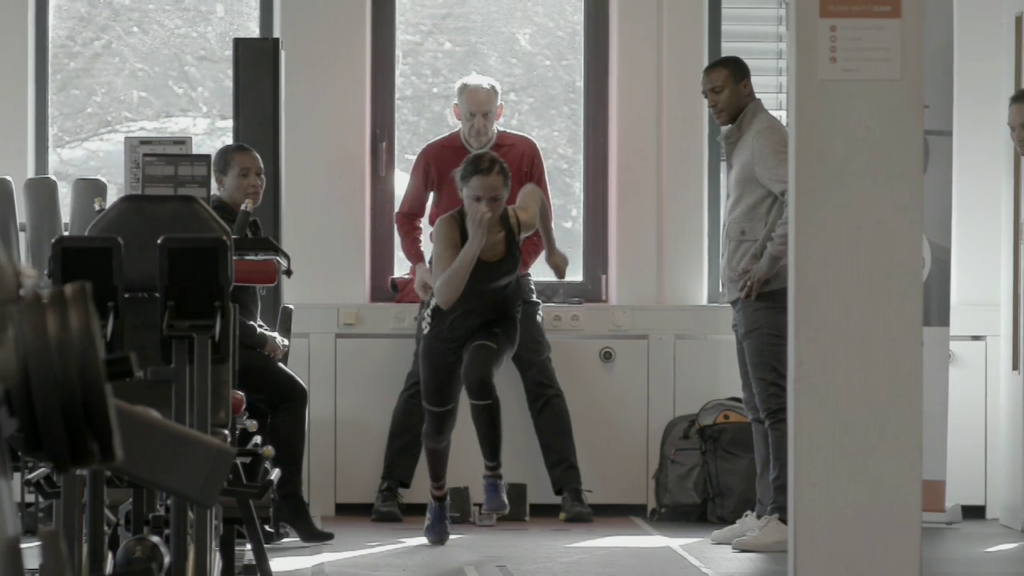 While in Germany I also visited a friend of mine, Gerrit Keferstein, a very bright young guy whom I love to cooperate with.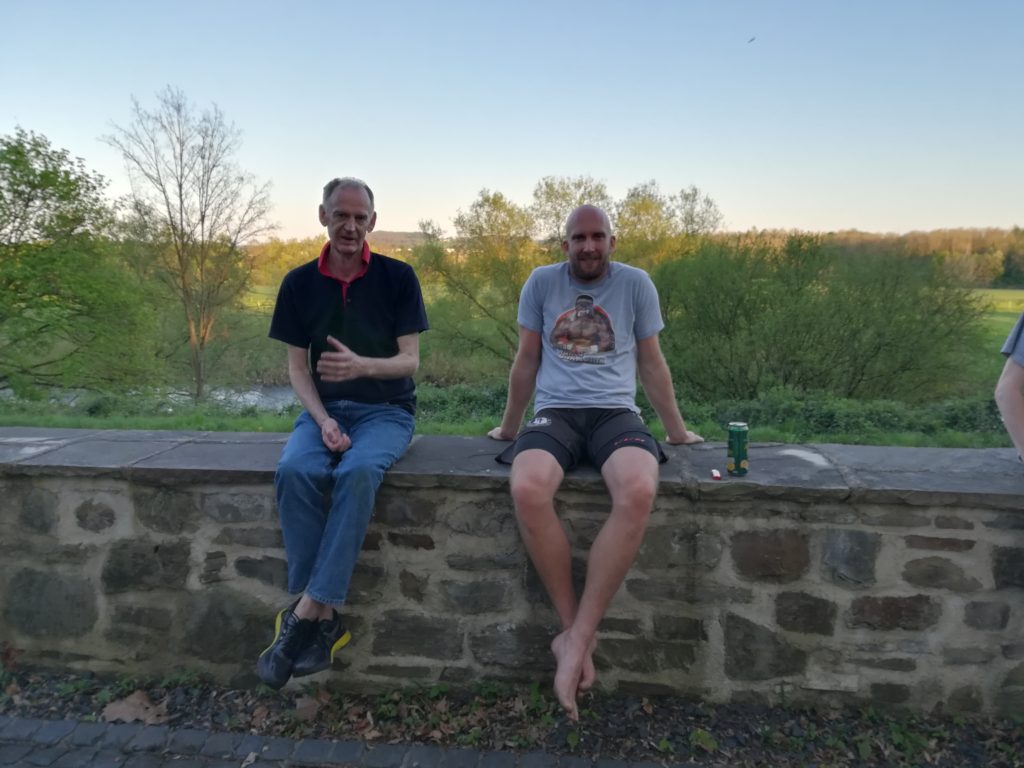 In the last few months I wrote a series of three articles for the Dutch journal Sportgericht, and received some great books from my colleagues, Erik Hein's "Boksfit" should not be missed by anyone who is involved in boxing or martial arts (and reads Dutch). Erik pumps out one good book after another. He is one of those broadly oriented guys, not a specialist in a narrow field.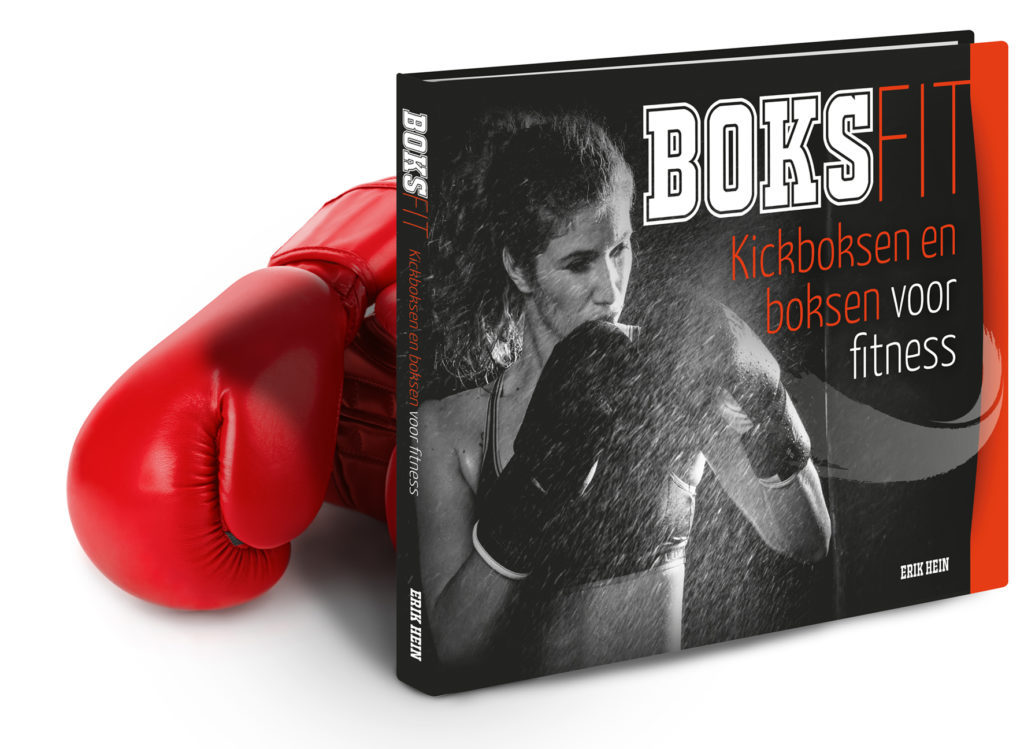 I also had the honor to have two small chapters in the Weight Room Wisdom by Ron McKeefery, being the only non-USA contributor. Not as much a textbook, since there are already (too) many of them, but a great read for every coach, since it is filled with wisdom, the condensed experiences of decades of time spent with athletes inside and outside the weight room with great examples and useful metaphors. A must-read!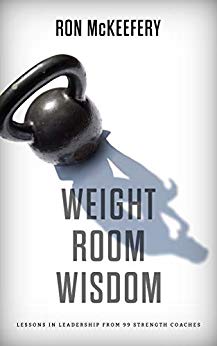 Still, my "normal work" continues like always, consults with elite coaches and athletes, celebrities, TV personalities, trying to solve a wide range of problems. So I hope you understand that my motivation to post is still very high, and that just lack of time prevents me from writing more, but I keep notes about almost everything I do, collect new ideas and try them out, thus accumulating a lot of things to post about in the future. Stay tuned!