Finally, a few hours of uninterrupted thinking, reading and writing. So time for an update.
A few years ago I was looking forward to quiet old days, retirement, fishing, little bit of gardening reading the newspaper, etc. Nothing is further from current reality, I am busier than ever before.
Last week I got a visit from an Olympic champion in triple jump, Olga Rypakova from Kazakhstan, for check-up and setting up her program for the preparation of the Tokyo Olympics. Not often does one get an opportunity to work with an Olympic champion and one can only be happy with a nice athlete like Olga.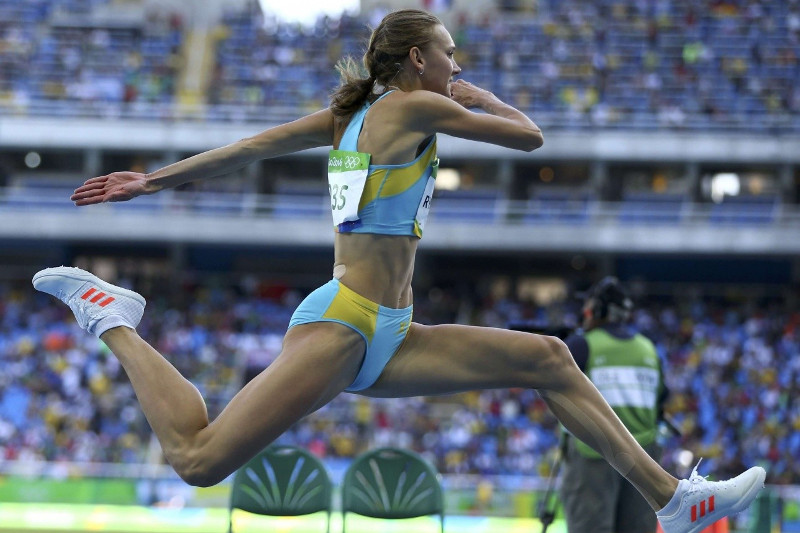 Last weekend was our 4th Helping the best to get better Seminar which grew in proportions from 20-25 attendants to 60 this time. But more important than the quantity of attendants is the quality of the presentations.
Bill Laich started off, with the topic of mental preparation of high level competitions and then especially about the psychological and psychiatric aspects of elite athletes. It's always such a pleasure to hear Bill lecture, because one cannot miss his tremendous broad scope and depth of his knowledge. The best combination of science and practice I have heard so far. Solid as rock with always new perspectives on any topic.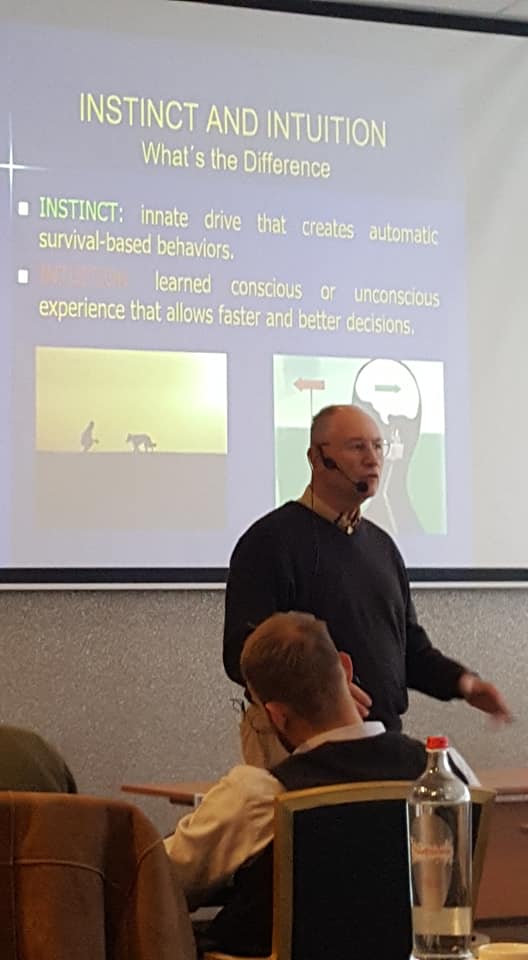 In the afternoon Jerome Simian, S&C coach of amongst many others, worldrecordholder decathlon Kevin Mayer, gave his view on physical preparation from a completely different perspective than most S&C coaches. A real eye-opener which many of use food for thought about the goal of S&C, other role of periodization, about specificity and transfer.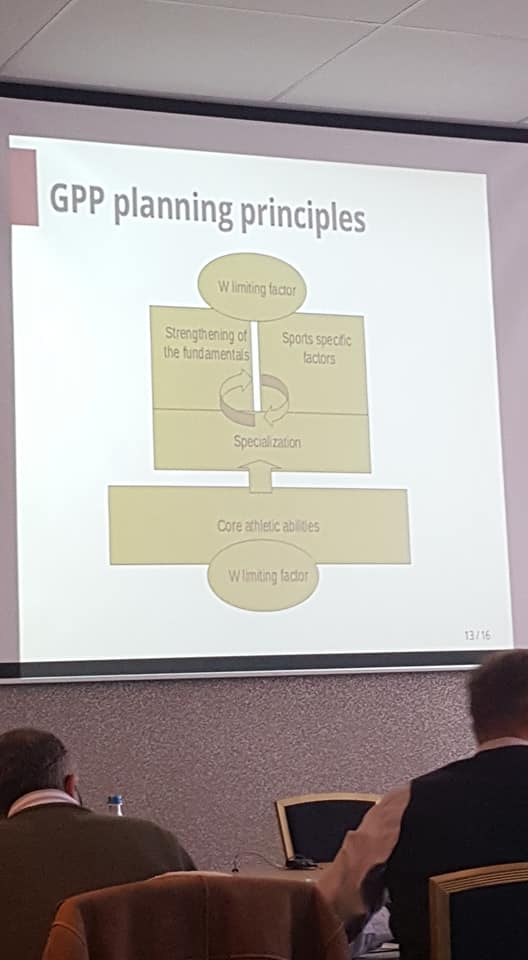 Hakan Andersson, a dear friends and great colleague, presented the history of sprint training and showed us his influence and topics we as sprint coaches all think about: muscle fibers, training methods, strength training, testing and measuring, truly valuable insights for anyone who works in explosive sports.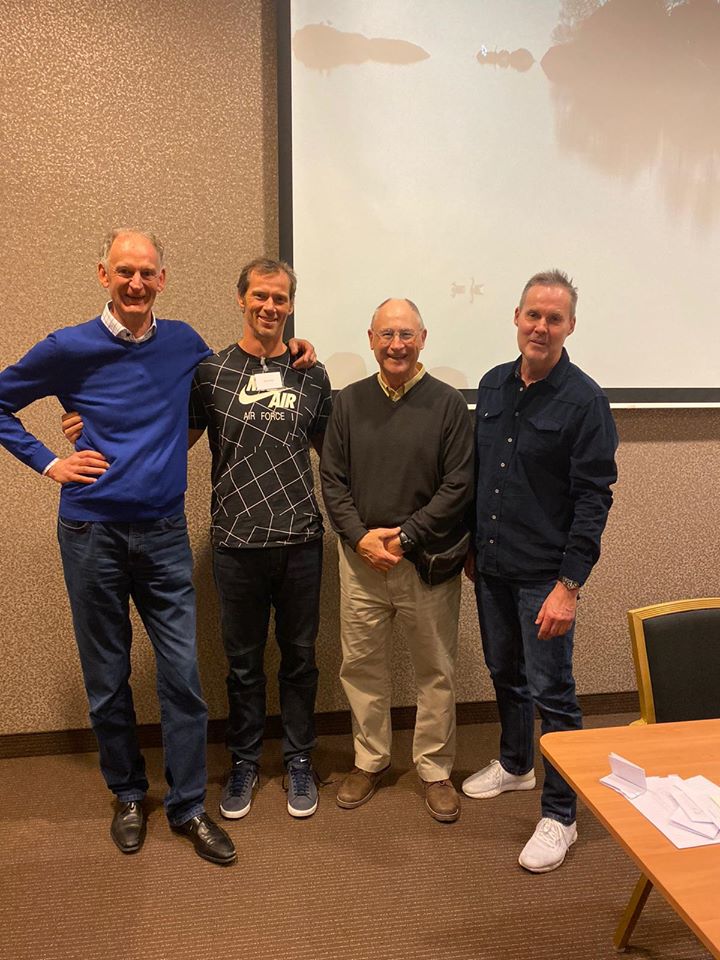 Myself, I gave a presentation about the same topic like Bill: Mental preparation for major competitions, showing what we did to measure arousal and the role of warming-up and the coach in controlling arousal.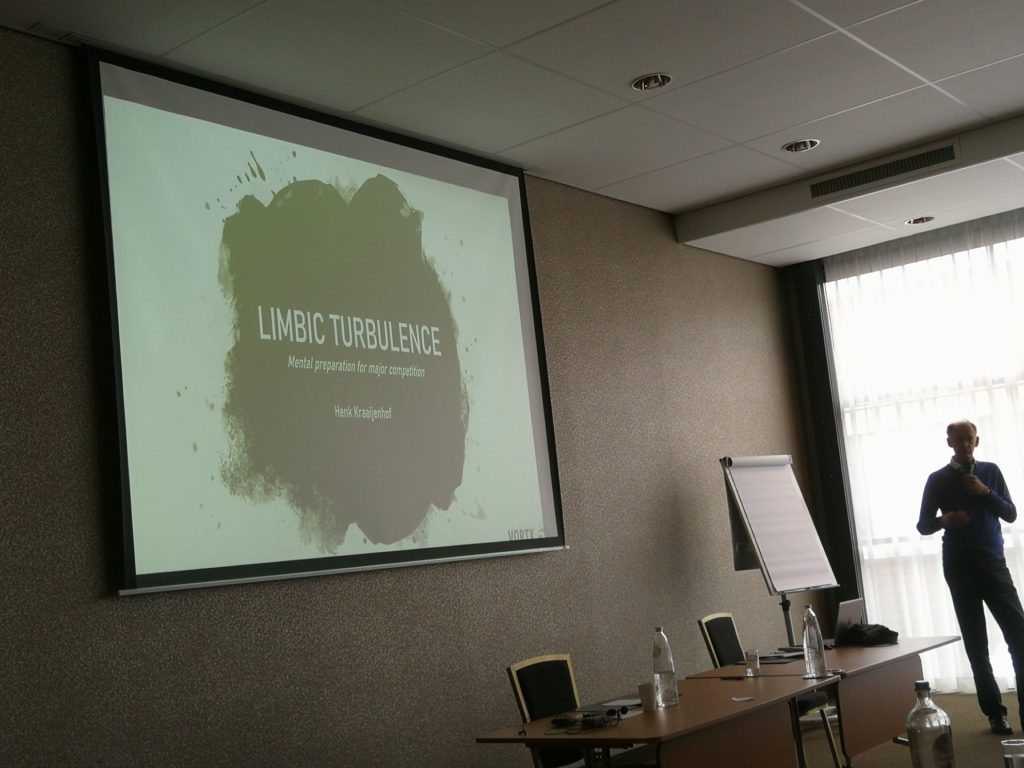 This week I travelled to Ust-Kamenogorsk, deep in Kazakhstan, close to Russia, Mongolia and China, to work with Olga. The indoor training facilities are next to none, perfect for training in the winter, when it can become down to -40 degrees Celcius. No need for cryotherapy here.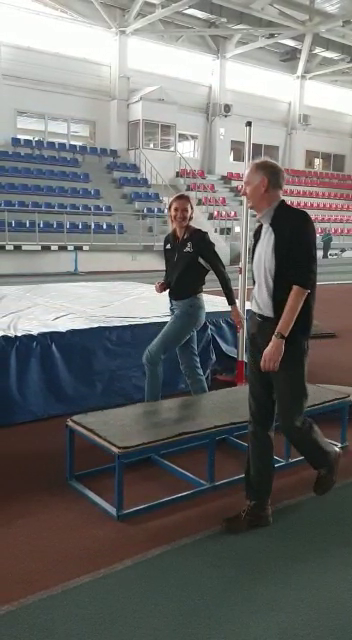 In the meanwhile I have my own clients for my company, working out with my athlete and I am working on new ideas like virtual reality training, synthetic adaptogens, or photobiomodulation for performance enhancement. Also I have had some time to think, and to write a series of posts on my Facebookpage "vortxhealth"
In other words, my retirement will have to wait a couple of years.